THE
LOOKING
GLASS
FLICKERS
"Hello...? Please...send an ambulance!
Please hurry... we were making a movie... there's been an accident..."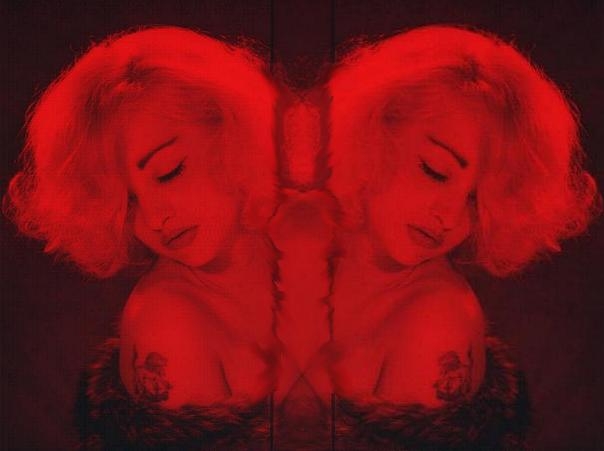 - BERYL CAPAHAY - ROY - MICHAEL MORITZ -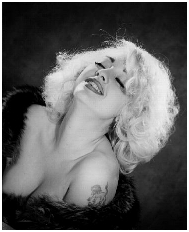 - AND INTRODUCING SARA NOEL -
WRITTEN AND DIRECTED BY BRIAN D. HORRORWITZ
ORIGINAL SCORE BY DEXTER ROMWEBER - THE DARNA 3
STOLEN GOVERNMENT BINDER CLIP - THE UBANGIS
NOW IN PRODUCTION!
BACK TO TRASH PALACE PRODUCTIONS